Although 2020 has been a year many of us will want to forget, if you have a precious new baby in your life, their first Christmas is a truly memorable time.

We have put together a selection of ideas to make the festivities magical for all the family.

So, cameras at the ready! From creating a special Christmas stocking, to keepsakes which will be in your lives for years to come, start your own traditions with the best gift of all – your new little one!

There's still time to order gifts online for delivery before Christmas. Place your order by 18 December.
1. Make baby a special stocking
It's a lovely idea to mark baby's first Christmas by hanging their own stocking. You can take it out year after year, as your little one grows and it's something they will always treasure.

We have some amazing ideas for stocking fillers baby will love!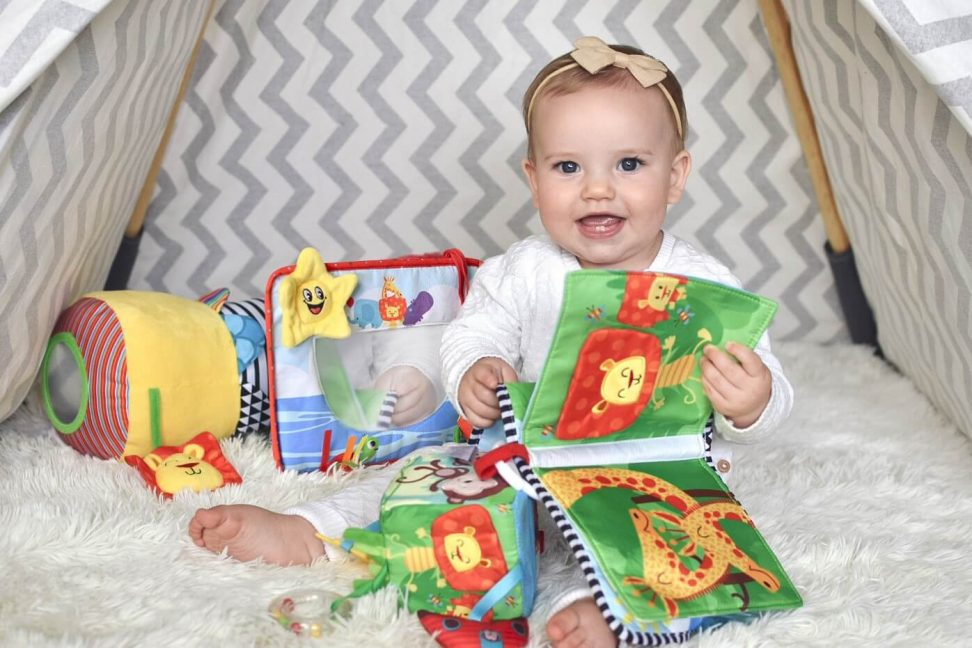 2. Start your Christmas Eve traditions
The night before Christmas is the most exciting time and ideal to start traditions they will love as they get older! Put together a special Christmas Eve box that you can bring out each year.

You could include festive PJs, milk and cookies for Father Christmas and don't forget the carrot for Rudolph!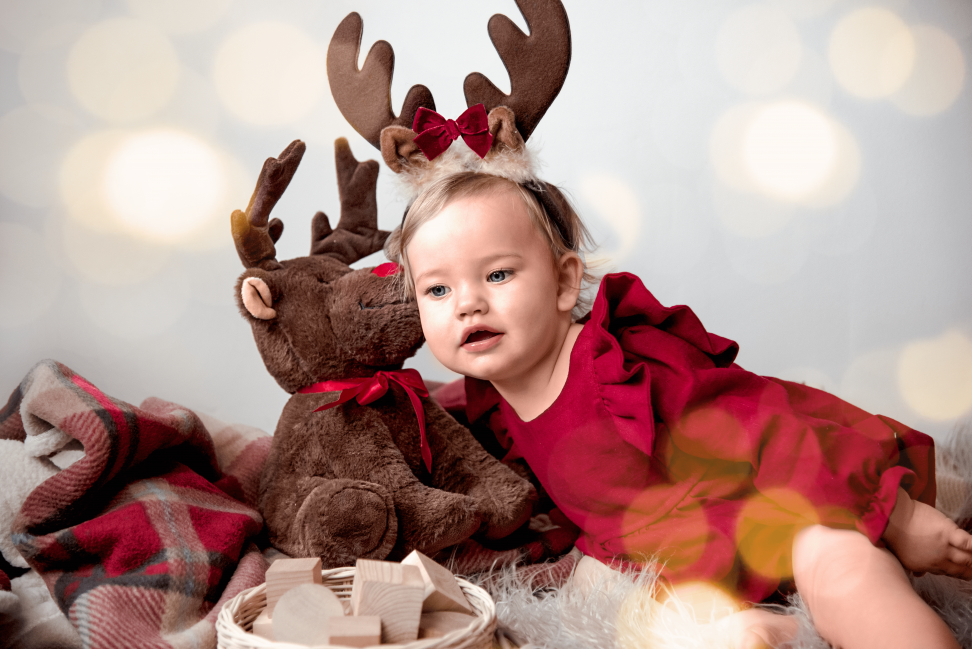 4. Create a sensory experience
Your little one might not remember their first Christmas, but there will be so many new and exciting sounds, sights and smells for them to discover! Go on a festive walk to enjoy the Christmas lights near to you and make play time an adventure.

We have some lovely items to help your baby's sensory development, like this super cute Penguin Soft Touch Story Book.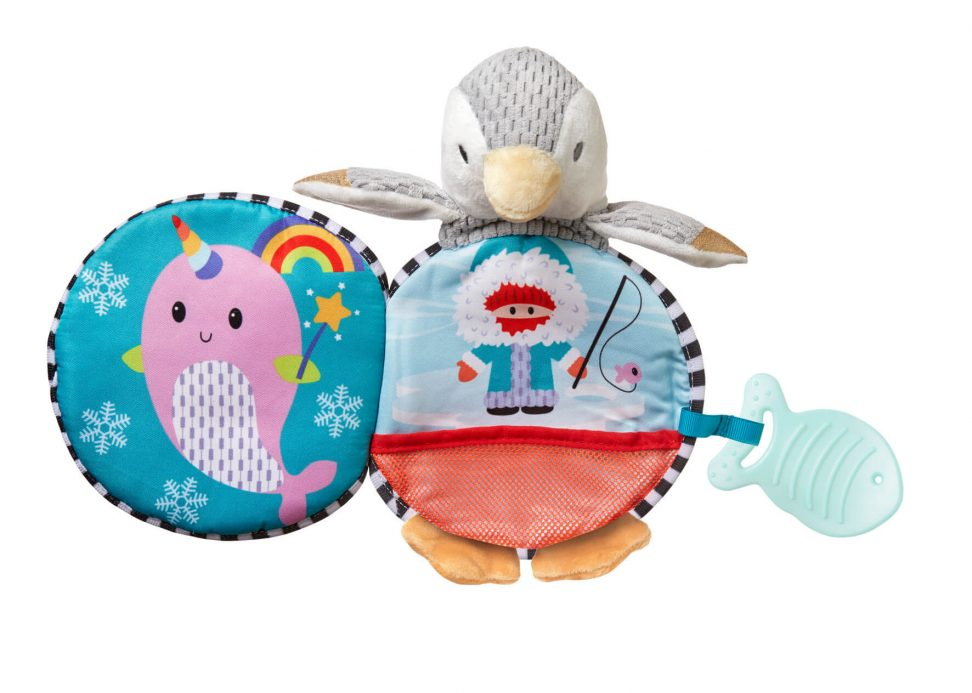 5. Put together a Christmas memory book
Take lots of pictures and put memorable keepsakes together into a special book or box. It might be baby's first wrapping paper, a bow from their first gift, a or letter to baby from you and your loved ones.

Put it somewhere safe, so you can take it out and look back whenever you feel like enjoying a nostalgic moment!
6. Buy items that will last into the next year and beyond
It might seem more practical than magical, but the first Christmas is a great time to pick up items which will be useful as baby grows. Items like carriers, sterilisers or changing mats, are well worth putting on your list and you can take advantage of our special discounted prices.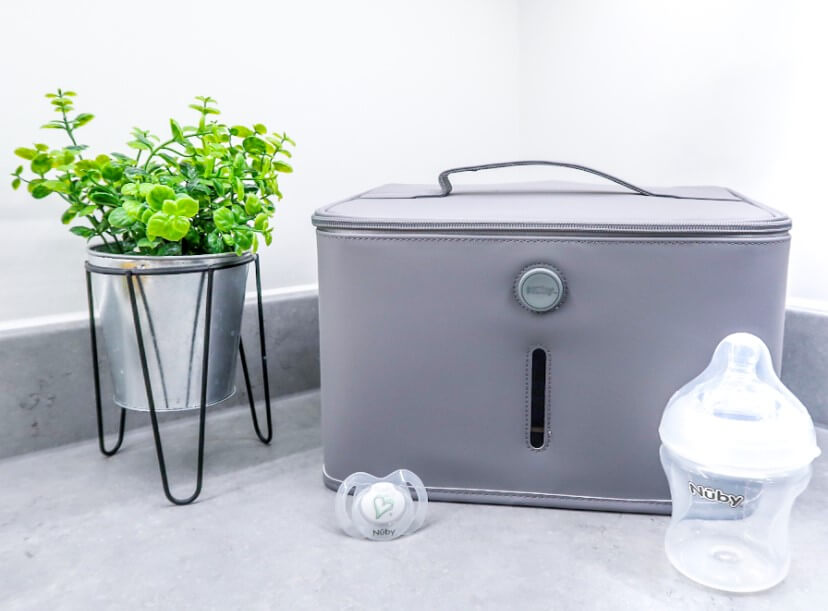 7. Find a gift to treasure
Even though baby won't remember their first Christmas, it will mean a lot to you both to give them a special gift that they can treasure for years to come. We have some beautiful gift ideas for toddlers, or for baby to enjoy as they grow.
8. Decorate the nursery
Get creative with baby's room and put your own stamp on the decorations. You could add prints to the wall, like our cute Penguin and Pals Wall Prints which are amazing value for adding some festive sparkle to your little one's space! Just make sure that any decorations are safely out of baby's reach.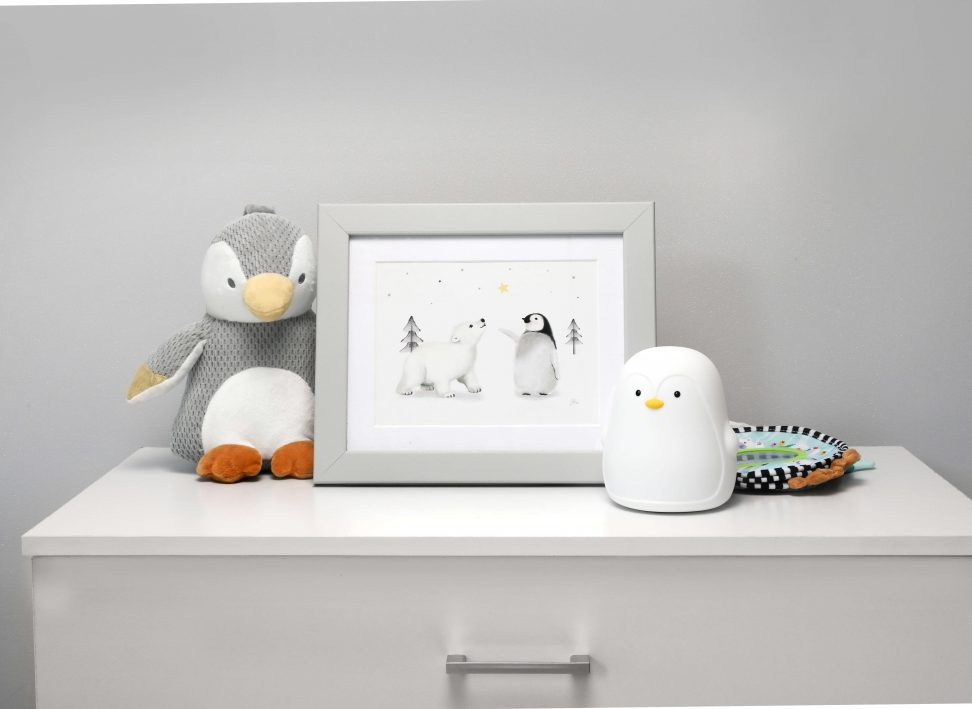 9. Enjoy Christmas stories
There's nothing better than a cosy Christmas! Make bedtime magical by snuggling up and reading special festive stories, which will keep all the family entertained.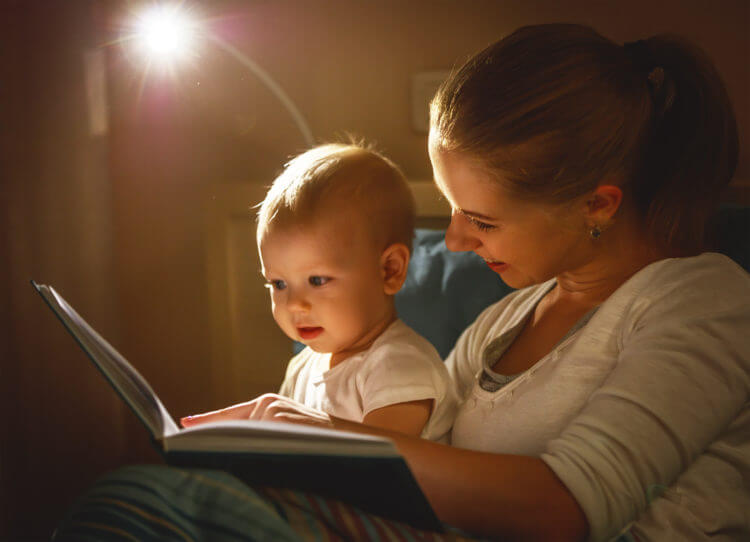 10. Soak it all up
After all the preparations, the food, gifts, decorations; make time to enjoy every magical moment with your new baby, and make it a day that you will cherish forever.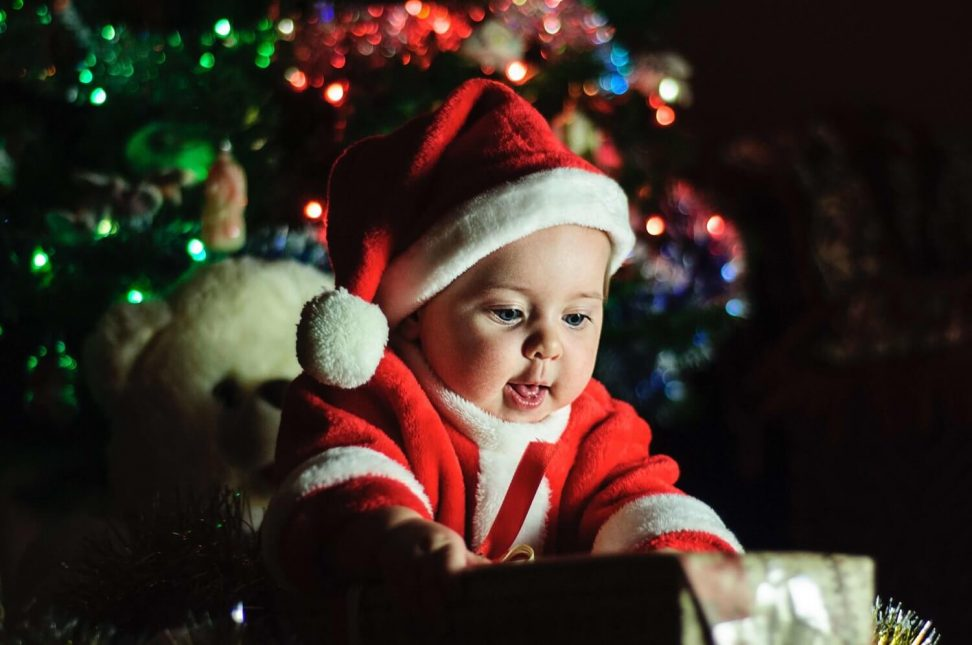 We have put together lots of special gift ideas for you to explore. Take a look at our Christmas page and don't forget to get your order in by Friday 18 December for delivery before Christmas.
---