Nûby
At Nûby we know being a family is the most awesome, scary, hilarious, anxious, joyous and downright exhausting thing you'll ever do.
Becoming a parent means you're never alone.
But sometimes you feel exactly that...
We're right with you, because at Nûby, we're a family too.
We know there's no right way. It's about finding your own way, and treasuring each moment along the way.

We're your support act, offering a listening ear and honest advice, if and when you need us. Helping to solve the little things that have a big impact.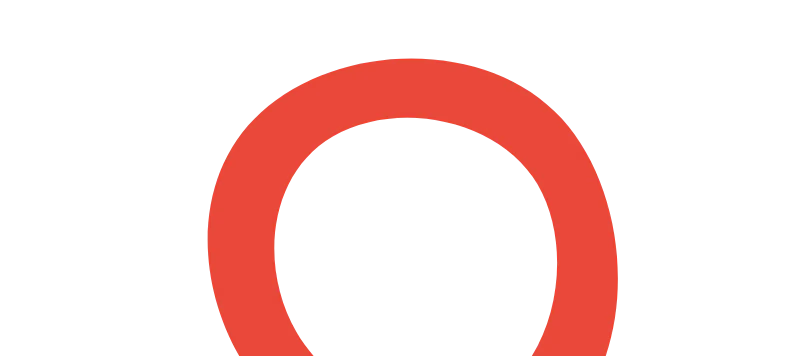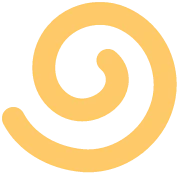 We're on a mission to make your life easier.
By focusing on the things that matter the most to us.
Care
We care passionately about everything we do, giving it our all.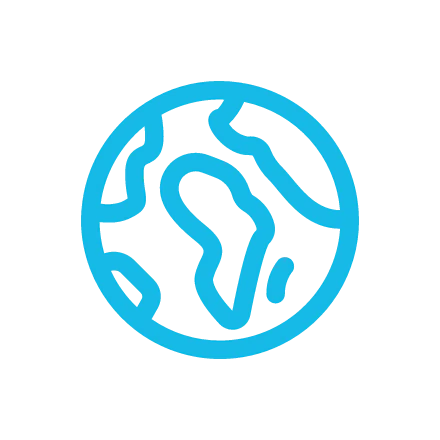 The World
We're on a journey to make our world as sustainable as possible for tomorrow's children.
People
We work together and encourage everybody to be open, honest and real.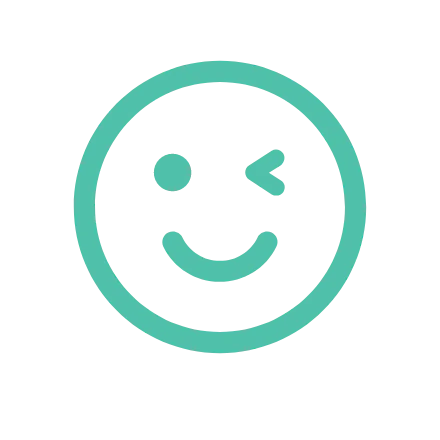 Fun
We enjoy what we do and never miss an opportunity to laugh or celebrate!