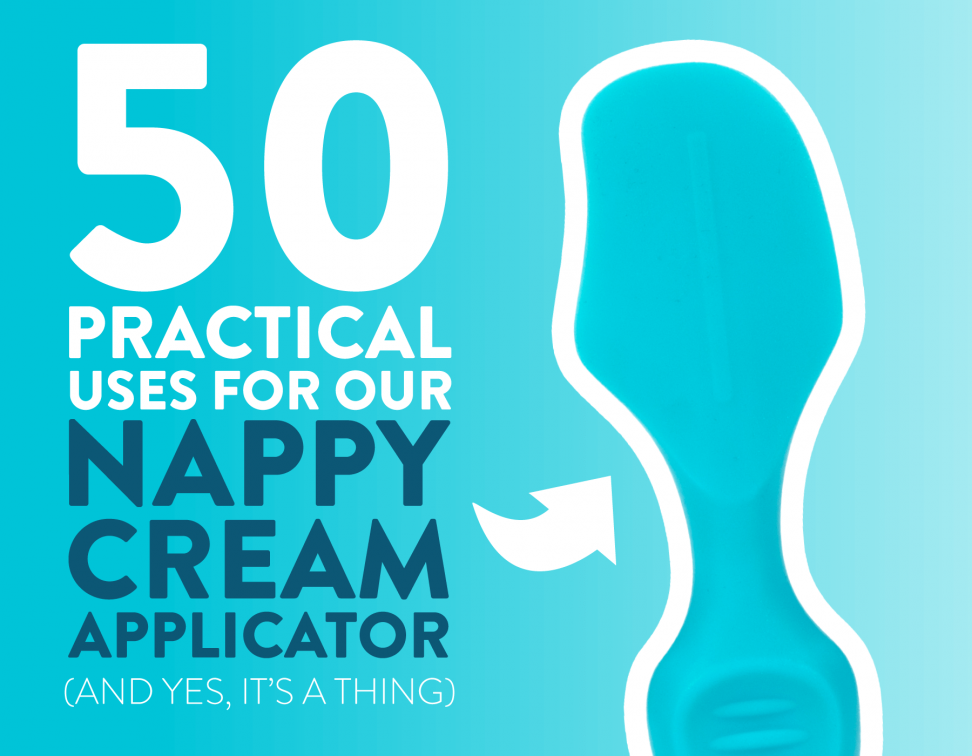 1. Scooping Nutella out from the bottom of a jar
2. God tier: Food fight weapon
3. A professional cake icing tool
4. A foundation applicator
5. Eating cream eggs at easter time… how do you eat yours like?
6. Applying fake tan
7. Stirring your tea
8. Making lasagne
9. Jewellery stand
10. Stick arms and eyes to it and make Forky from Toy story; the 'perfect' toy for any child between 3 to 13 years old
11. Missing monopoly piece
12. Silicone and grout application
13. Ingredient mixer
14. Cream cheese scoop
15. Facial wax application
16. Non-facial wax applicator
17. Pet patter
18. Shoe horn
19. Tucking bedding in
20. Bike tyre removal
21. The PERFECT gift for anyone really...
22. A prodder for getting peoples attention
23. Webbed foot scratcher
24. Door opener tool
25. Door stopper
26. Butter spreader
27. Ice scraper
28. Fly swatter
29. Foot Massager
30. Drawing in the sand
31. Oil painting tool
32. Orchestra Conductor's Baton
33. Spider web remover
34. 2 in 1 snot roller & flicker
35. Flower seed spreader
36. Side direction changer
37. False teether fixative spreader
38. Play-Dough building tool
39. Light switch flicker
40. Letter opener
41. Paddle for a squirrel's kayak
42. Guitar plectrum
43. Condensation clearer
44. Rocking table leg wedge
45. Stick it to your head and you have Unicorn horn
46. Mixing spoon for Sunday baking
47. Face mask holder
48. Separating your kids food because 'They cannot possibly touch'
49. Game of 'wall darts'
50. The most farfetched of all - Use it to apply nappy cream
---