WHERE IT ALL STARTED…
Founded in 1970 in the USA, our family-run business sells in over 155 countries worldwide and our products are loved by millions of families everywhere. In 2009, Nuby UK was set up and we've continued to grow and grow into a leading UK baby brand. You'll find us all living our best lives out of our office based up in the North East, and we wouldn't change that for the world.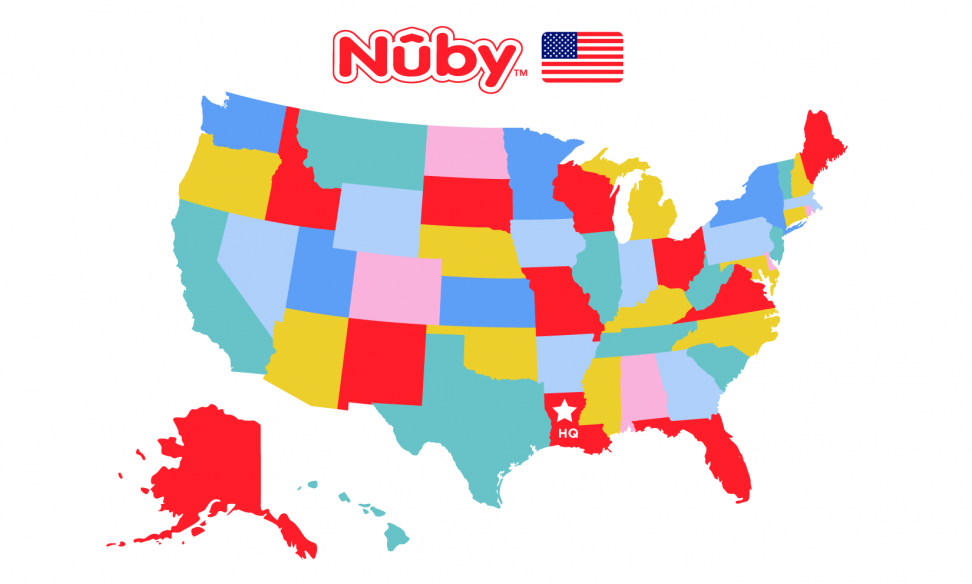 It's a Family Thing
Over 50% of the Nuby UK team are related and those of us who aren't related are considered to be part of the Nuby family anyway. Here in the UK there are just over 40 employees and combined we've worked in the baby industry for 514 years! In our office the team are made up of NPD, Design, Accounting, HR, Supply Chain, Customer Services, Operations, Marketing & Sales. All of us are under one roof, doing all we can to bring consumers quality; naturally, affordability; definitely and helping to solve the little things that have a big impact.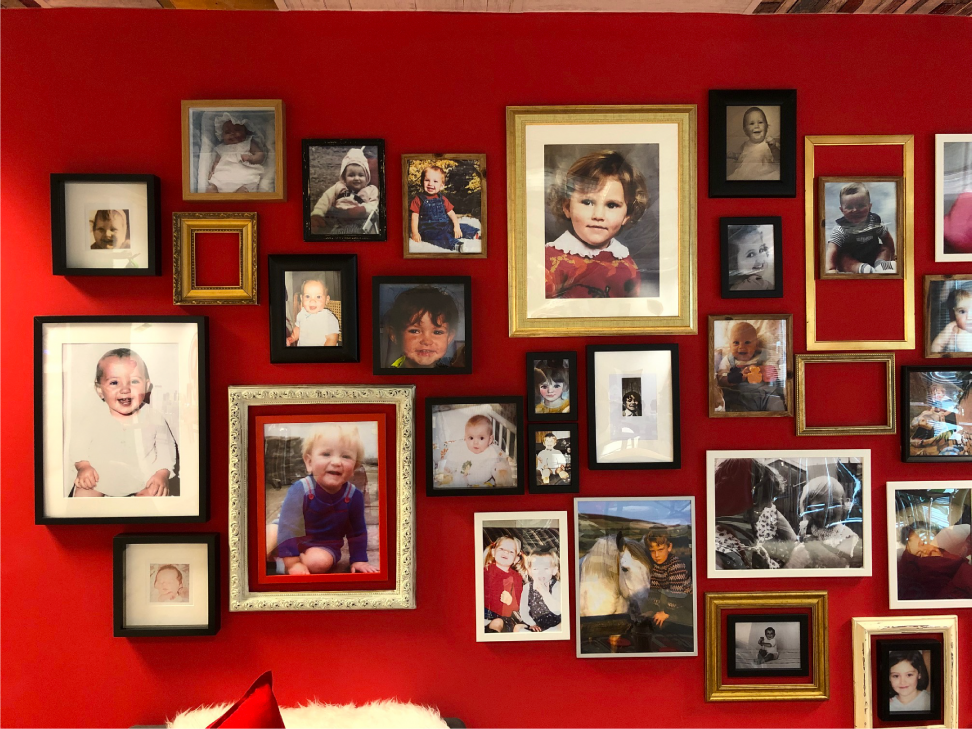 N-EEEWWW-BBEEE OR NUBB-EE…?
You pronounce Nuby like Newbie, Newbee, Nuhbee, although some people do call us Nubby (pronouncing it like hubby). We're pretty laid back and easy going here so call us whatever you like (so long as it's nice)! It originated as a combo of the words 'new' and 'baby' too in case it ever crops up in a pub quiz somewhere…you just never know!
YOU CAN FIND US HERE THERE & WELL, NEARLY EVERYWHERE…
Our first ever sale in the UK was to Mothercare with an order for Icy Bite Keys Teether, our Bug-a-loop Teether and our Grip N Sip cups! It was an amazing moment for us and certainly one we'll never forget! Since then we've sold our products in more and more stores all over the country. Now you can find us in stores and / or online in retailers including Amazon, Boots, Aldi, Mothercare, Tesco, Morrisons, Argos, Waitrose, Superdrug, Wilko, Asda, Matalan, Sainsbury's and many more. We're working on taking over the world and we're pretty chuffed with the progress we're making on that target so far but watch this space…if we're not in a store near you just yet, it's only a matter of time!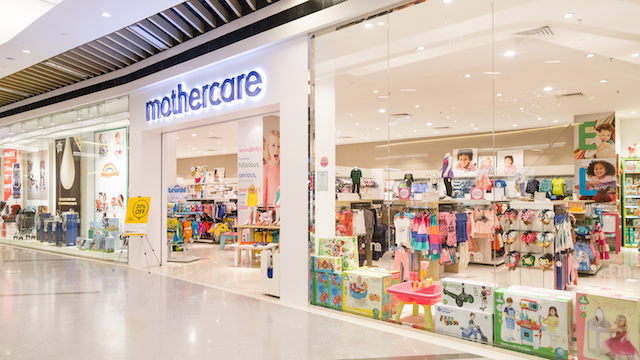 THERE'S AT LEAST ONE NUBY PRODUCT IN EVERY HOUSEHOLD
Whether you've had or seen a Bug-a-loop, a Grip N Sip Cup, some Icy Bite Keys or our cute bathtime Octopus Hoopla… some of our most recognisable products have been around for years and continue to be loved by parents and babies everywhere. We're all like magpies here and can spot a Nuby product a mile off wherever we are! Combined with our newest innovations, it's exciting that we can say on average there's at least one Nuby product in every household in the UK. Neat or what?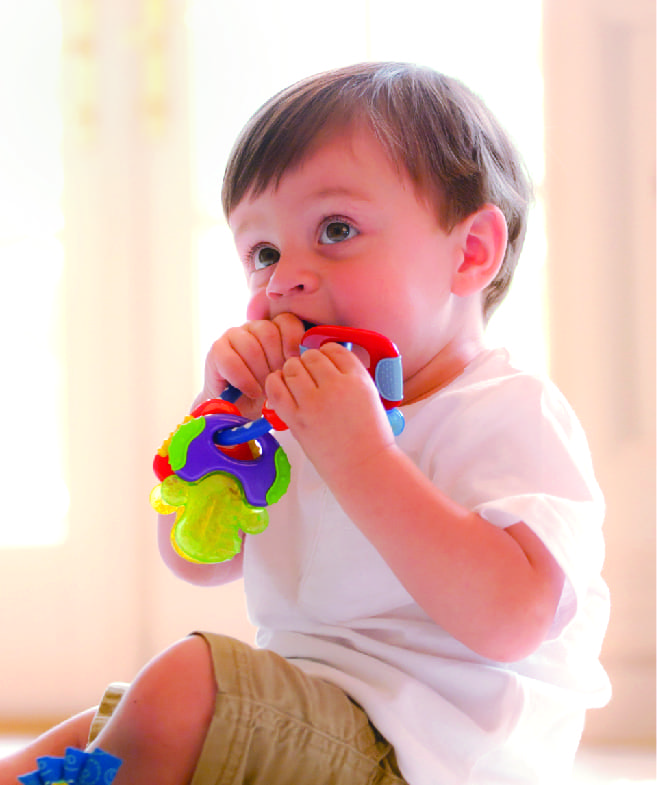 WE SHIP A
LOT

OF STOCK TO KEEP BABIES HAPPY:

Although we're a relatively small team, Nuby UK ships around 3 million products per year. With an average of 755,000 births in the UK alone, that's a lot of babies and families who we can be a support act for; offering a listening ear and honest advice if and when its needed. There are no magic elves that help us to make all the deliveries to keep so many families happy, we all just get stuck in and if someone needs some extra support, we'll help each other out. Any excuse for us to wear a cute high vis jacket is a good enough excuse for us.



WE PLAY BY OUR OWN RULES
We tend to shake things up, do things differently and react quickly to the needs of the most important people to us; you! Rules are for breaking after all right? Unless it's to do with washing out your dirty mugs – that's a rule not for breaking! Everyone deserves a cuppa in a clean cup!
We like to get stuck in with smiles on our faces whatever the day throws our way and we make things happen together because there's no room for 'I' in our team. So long as we're helping swap niggles for giggles, from pregnancy to primary school and beyond, we consider that as winning!
WE SELL TONS OF DIFFERENT PRODUCTS IN DIFFERENT CATEGORIES:
We're probably best known for our awesome teethers and cups simply because they're what we started selling first all those years ago. Today we're super proud to say that we sell products across 11+ categories and we're the UK's No.1 Cup Brand*, No.1 Teether Brand* and No.1 Bib Brand** and we're well on our way to becoming No.1 in other categories too including Breastfeeding, Tableware, Bath and Nursery.
A DAY IN THE NUBY OFFICE INVOLVES…
Working hard…obviously…but in a day, between us:
140 cups of tea/coffee are drunk (at a min!)
Around 12,000 products are picked, packed and popped onto lorries ready to be delivered
Over 150 bars of chocolate, packets of sweets, crisps or fruit are munched on
Approx. 80 phone calls are made and received (there's even 9 languages that some of our team can speak)
One or two of our 94 Nuby babies, grandbabies, or fur babies (aka dogs) and counting…are likely to call in – there's certainly never a dull moment.
---